Welcome To Scratch Golf Academy Premium Membership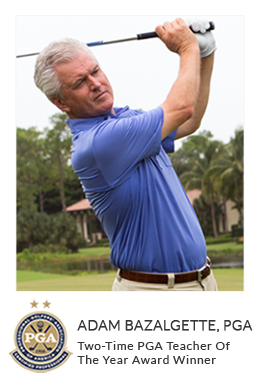 I've had the great fortune to be mentored by some of the best minds in golf over my nearly 30 years of full time teaching. This started with my long relationship with David Leadbetter, including serving 13 years as his academy director.
Bennet & Plummer (Stack & Tilt founders), Wayne DeFrancesco, Andrew Rice, as well as short game gurus Todd Sones, Mike Shannon, Marius Filmalter, and many others have all helped shape my thinking. Perhaps the biggest influence has come in the last 10 years; how to best use our minds to learn and perform. Fred Shoemaker (Extraordinory Golf), Steven Yellin (Fluid Motion Factor), and Tim Kremer (Spirit of Golf) have been instrumental.
It's my privilege to partner with you in your pursuit of better golf. I'll draw upon my experience to give you the clearest concepts and strategies I can to help you make progress.
Click Here To Go To The Members Areas