Thank You Very Much For Trying Drop 5 Strokes!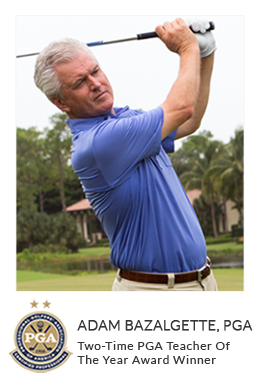 On behalf of my staff here at Scratch Golf Academy, I want to personally thank you for giving my Drop 5 Strokes course a try.
I want you to know there's no hard feelings, and if things change in the future and you want to check out some of our other products, I'll welcome you with open arms.
I do suggest you check back from time to time, as we're always adding additional video courses and other valuable additions to the members area here at Scratch Golf Academy.
You'll still retain your free SGA membership, and I hope to see you again one day when the timing is right.
Your Drop 5 Strokes refund is scheduled to be processed in the next 48 hours.
Sincerely,
Adam Bazalgette