Thank You Very Much For Being A Member!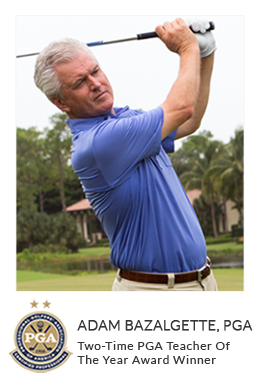 On behalf of my staff here at Scratch Golf Academy, I want to personally thank you for giving Scratch Golf Academy a try.
I want you to know there's no hard feelings, and if things change in the future and you want to come back, I'll welcome you with open arms.
Sincerely,
Adam Bazalgette