How to Record a Video Review on Your iPhone, iPad, or another Phone or Tablet
I really enjoy getting video reviews from my students. As a member of the Scratch Golf Academy family, your feedback truly means a lot to me. If you would like to leave a video review or testimonial discussing your thoughts on Premium SGA or one of my other video courses, follow the instructions below.
Note: These instructions are specific to iPhone and iPad users. However, if you are using an Android phone or tablet, the process should be similar.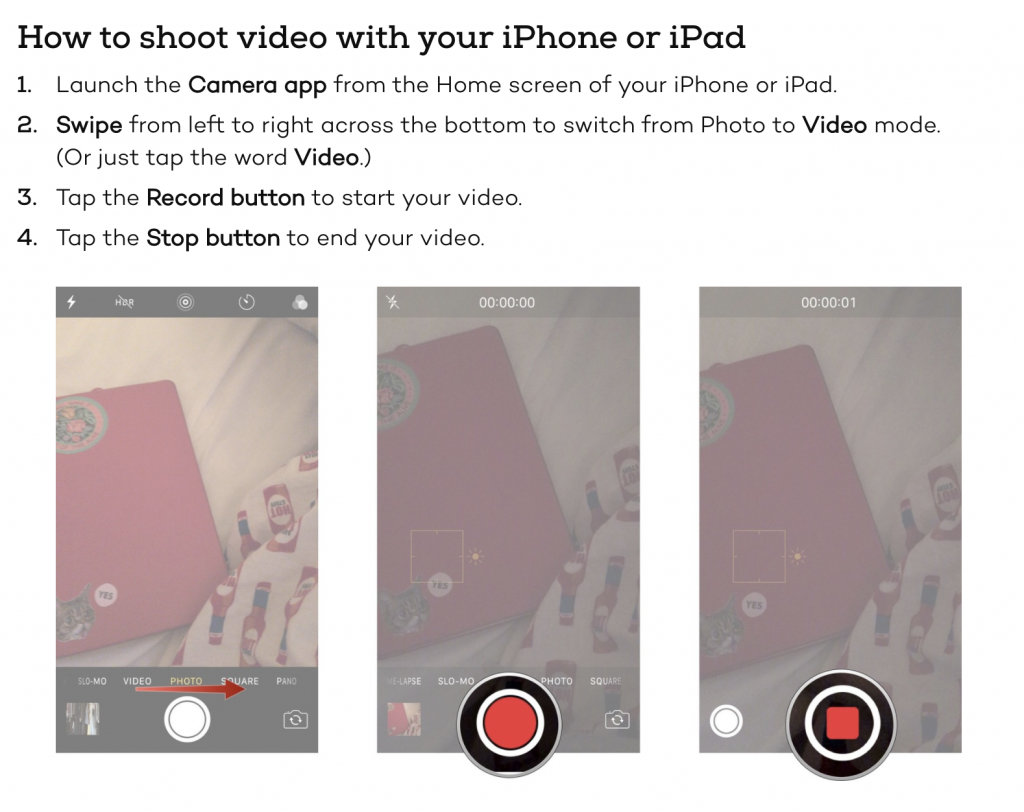 Again, I really appreciate the kind words and may use your video review on my website, as there is no doubt that
other golfers who are thinking about joining Premium SGA or taking one of my other video courses will find your video review very, very insightful!
To your golfing success,
Adam Bazalgette – Founder, Scratch Golf Academy