Congratulations On Remaining A Member!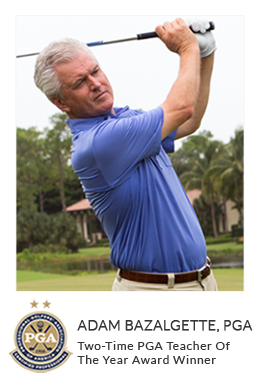 Thank you for your decision to keep your Premium SGA membership. It's a great investment in your golf game (and it's a lot cheaper than a new $400 driver)!
Your discount has been applied to your account for as long as you decide to stay a member, and your Premium membership remains active.
It's my privilege to partner with you in your pursuit of playing more consistent golf. I sincerely thank you for being a Premium Scratch Golf Academy member, and entrusting me with your game.
I'll draw upon my 30+ years of teaching experience to give you the clearest concepts and strategies I can to help you make lasting progress and shoot lower scores.
Sincerely,
Adam Bazalgette